To save her mother's life, Clary must travel to the City of Glass, the ancestral home of the Shadowhunters - never mind that entering the city without permission is against the Law, and breaking the Law could mean death. To make things worse, she learns that Jace does not want her there, and Simon has been thrown in prison by the Shadowhunters, who are deeply suspicious of a vampire who can withstand sunlight.
As Clary uncovers more about her family's past, she finds an ally in mysterious Shadowhunter Sebastian. With Valentine mustering the full force of his power to destroy all Shadowhunters forever, their only chance to defeat him is to fight alongside their eternal enemies. But can Downworlders and Shadowhunters put aside their hatred to work together? While Jace realizes exactly how much he's willing to risk for Clary, can she harness her newfound powers to help save the Glass City - whatever the cost?
Love is a mortal sin and the secrets of the past prove deadly as Clary and Jace face down Valentine in the final installment of the New York Times
bestselling trilogy The Mortal Instruments.
*** SPOILER ALERT***
I was literally reeling from this book! From the first chapter, this book had me, and I could not put it down!!
Clary's mother is still asleep, and the only way to save her is to go to the City of Glass. Unfortunately for her, Jace has other plans. Once she realizes Jace and the rest of the Lightwoods go without her, she decides to open the portal herself and go anyway. Little does she know that going without an invitation into Alicante, the capital of Idris, is against the law. This power of hers is still very new, and she's just finding out what she is capable of doing.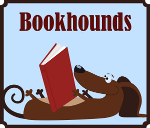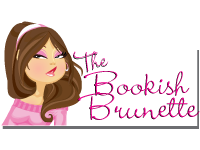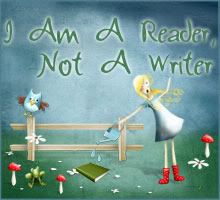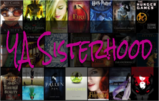 "/>


a border="0" href="http://haleyeliseread.blogspot.com" target="_blank">